Davaj!
Davaj is a Russian series for lower secondary school. It offers language and cultural information in new ways and encourages students to interact with each other. Strong emphasis on vocabulary development gives students the tools for better communication. Davaj! guides the student with a gentle progression in building the relevant grammatical structures.
– Motivates students to actively use Russian.
– Offers a guided introduction to Cyrillic script.
– Grammar overview with age-appropriate topics and simple vocabulary.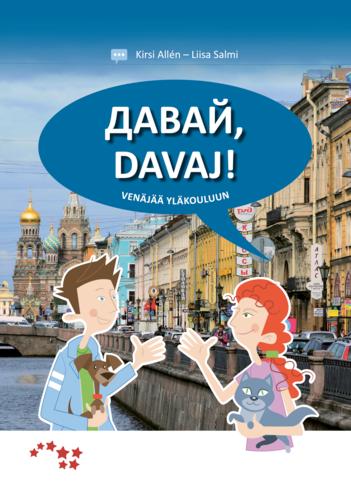 The Davaj! series includes
Textbook
Workbook
Sound files
Teacher's guide
Test bank (Word)